Candidate Services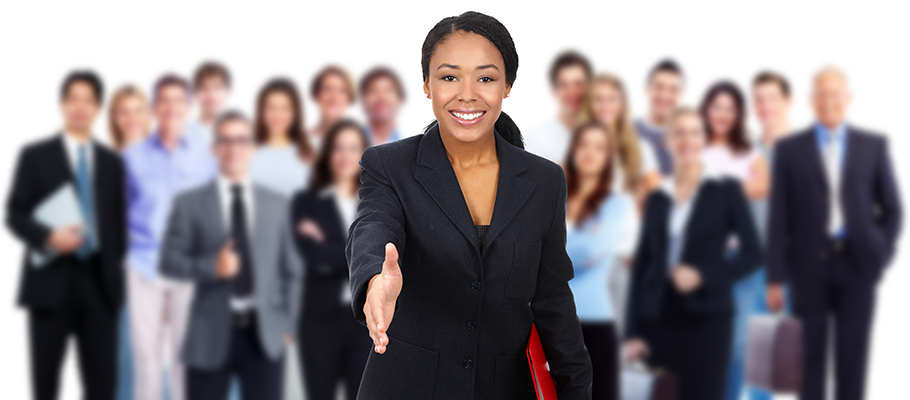 At Alma we fill some of the best IT Software opportunities in EMEA. Our Client List includes some of the most influential market leading Vendors, from start-ups to the largest IT companies in the world.
Our aim is to accurately understand your aspirations and drivers and deliver opportunities that match them. We then provide industry best support and advice to help you win your aspirational role.
In order to do this we will interview you for around 60 minutes.
For more information call one of our Consultants on +44 (0)203 475 3113.